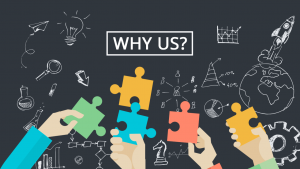 The magnitude of your problem is immaterial to us. Be it infinitesimal or colossal, we will always be available to you clients. Should you have any concerns either in the wee hours of the day or during late nights, we shall provide conscious and professional services to address your concerns. Our staff members work with vigor on all Public holidays. In addition, they cherish working on National holidays. They enjoy working in shifts and hence, seamless and top notch services are always in the offing.
Thanks to the uninterrupted and high speed internet connection, our workforce works with enhanced collaboration. We have our own dedicated browser-based call center software. We also have our own dedicated Automatic Call Distributer software that facilitates incoming calls. Our high-performance Customer Relationship Management (CRM) software will diligently compile each and every detail about our loyal customers such as demographics, chat transcripts, call logs, numbers etc.
We also record customer conversations and monitor calls. We pledge to follow best call monitoring practices and avow to nurture long-distance collaboration. And yes, we provide remote access to all our dynamic staff. Those who wish to work-from-home can fully leverage this provision. We are responsible and love being responsible.